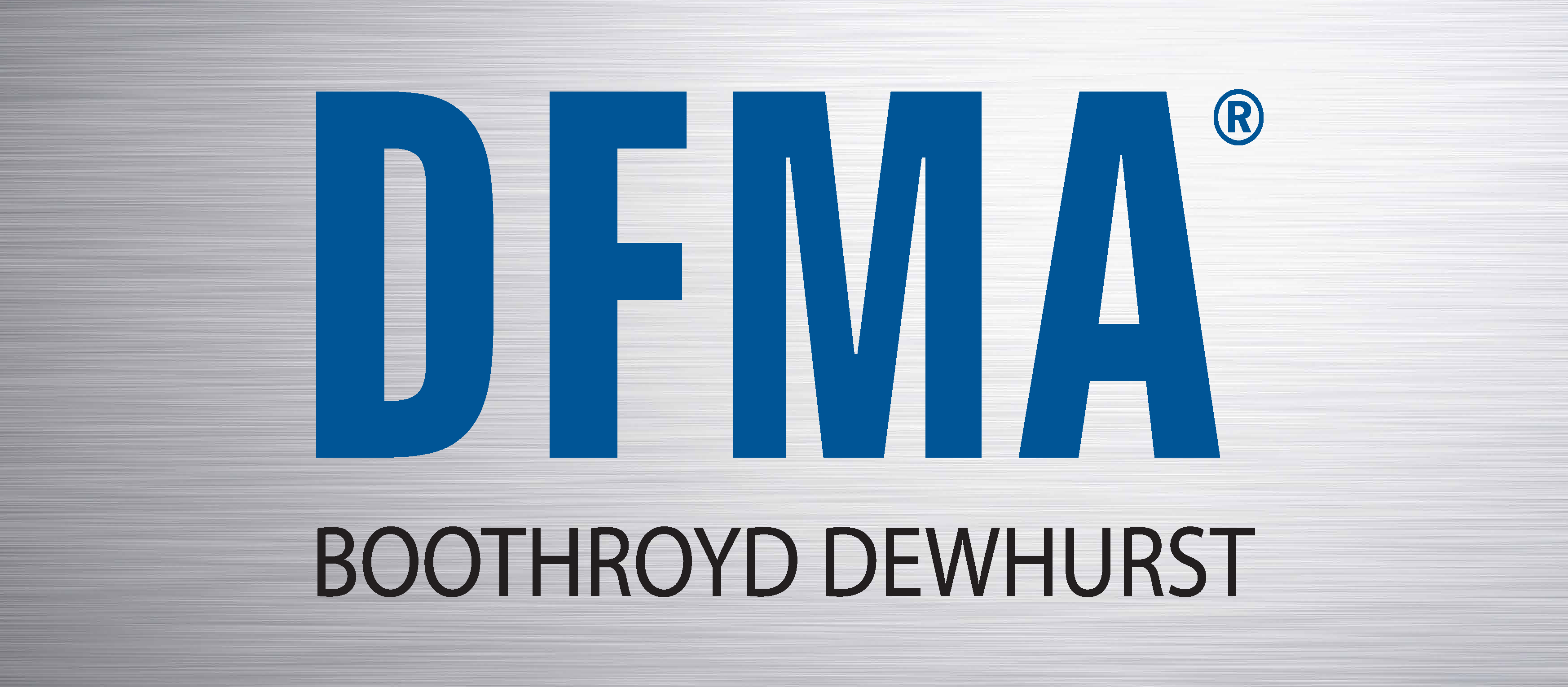 Boothroyd Dewhurst Releases "DFMA 2023A" Software
EAST GREENWICH, R.I., USA, May 31, 2023 - Boothroyd Dewhurst Inc. is proud to announce the release of the 2023A version of its flagship software tool, Design for Manufacture and Assembly (DFMA). This version is packed with new features that will help users design more cost-effective products, significantly reducing product time-to-market and improving industry competitiveness.
One of the most exciting additions to the software is the DFMA Dashboard, which provides users with a centralized representation of their DFMA data. Nicholas P Dewhurst, President of Boothroyd Dewhurst, states, "This tool enables companies to quickly perform data mining activity and run analytics on DFMA data output, making it easier to identify useful trends, patterns, and opportunities for improvement."
Another groundbreaking feature, termed Dynamic Sensitivity Analysis, allows users to understand the key cost drivers of an individual component based on its design. According to Brian Rapoza, Director of R&D at Boothroyd Dewhurst, "The addition of Dynamic Sensitivity Analysis is a first of its kind breakthrough in cost analysis, enabling the system to show the user only the drivers of cost that are essential to understanding the cost of the specific part the user is analyzing. This feature will help users to optimize designs by focusing on the critical cost drivers." The ability to add Custom User Data to Design for Assembly analyses is another important improvement contained within the new software. This feature allows users to add their own formulaic data into an analysis, improving accuracy and enabling more targeted decision-making relative to the unique aspects of a particular company's processes.
The 2023A release also includes updated material library costs for both the U.S. and Chinese databases. This will help users to stay current with the latest material costs and make more informed decisions around material selection.
DFMA® is a registered trademark of Boothroyd Dewhurst, Inc.
About Boothroyd Dewhurst, Inc.
Boothroyd Dewhurst, Inc. was the first company to commercialize Design for Manufacture and Assembly (DFMA) methodologies and software tools, which make it possible to evaluate, estimate, and reduce the manufacturing cost of a product in the design phase through product simplification and cost estimation. Hundreds of Fortune 1000 companies, including Dell, John Deere, and Boeing, use DFMA to cut the costs of their manufactured products and achieve design innovation in their markets. The company was founded in 1983 and received the National Medal of Technology Award in 1991. For more information about DFMA software, workshops, consulting services, and international conferences, contact Boothroyd Dewhurst, Inc., 4474 Post Road, East Greenwich, R.I. 02818, USA. Tel. (401) 783-5840. Web site: www.dfma.com. E-mail: info@dfma.com.