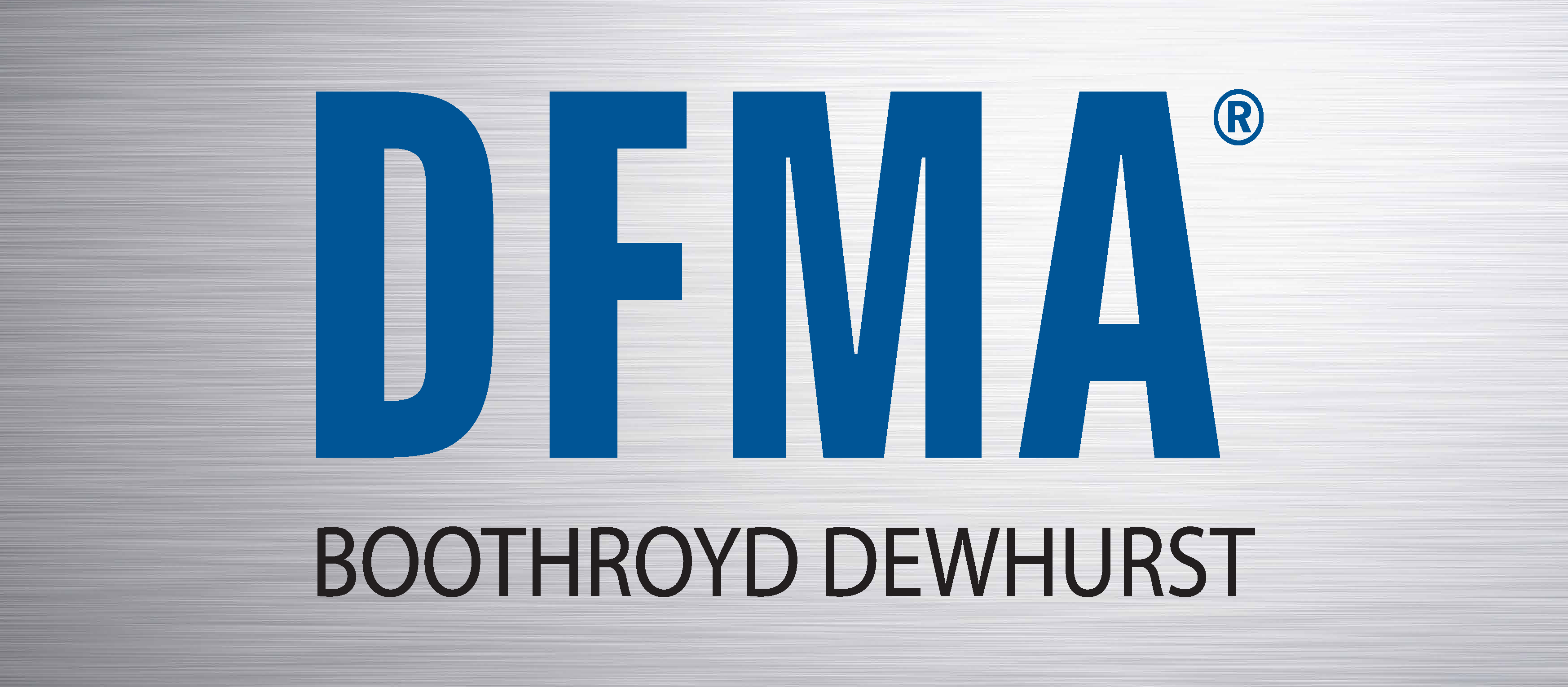 Boothroyd Dewhurst Releases "DFMA 2020" Software
WAKEFIELD, R.I., USA, August 25, 2020 - Boothroyd Dewhurst, Inc., developer of Design for Manufacture and Assembly (DFMA®) software, announces the availability of DFMA 2020 for analyzing parts and assemblies to reduce part count, control cost, and improve quality, performance and manufacturing efficiencies. Using DFMA, engineering and manufacturing teams are better able to assess part-assembly strategies, learn new design skills, benchmark existing and competitor products, add focus and structure to design reviews, integrate design and manufacturing, and support system-wide decision making.
The latest version includes a highly anticipated metal extrusion cost model. "Metal extrusion has by far been the most requested addition to our existing cost model capabilities" says Brian Rapoza, Director of Research and Development at Boothroyd Dewhurst, Inc. "Years of research have resulted in newly patented methods for developing accurate metal extrusion estimates, providing valuable feedback to designers very early in product development." A brand-new metal extrusion simulation capability allows for further exploration of the optimal parameters for manufacturing the most cost-effective extrusions possible. For more information on patented metal extrusion cost estimating methods, please see U.S Pat. No. 9,889,481 B1.
Additionally, a brand-new functionality has been added to allow for custom user data libraries. Custom user libraries allow non-manufacturing cost components such as profit, SG&A expenses, and shipping costs to be automatically added to various built-in DFMA processes. "Instead of the workarounds our users previously took to add extra cost elements, we've built in a more powerful library capability that allows for easier user customization of every cost model already included in the software" says Nick Dewhurst, Executive Vice President of Boothroyd Dewhurst, Inc. "Users can add any element of cost, based on whatever criteria they prefer, to the existing bottom line cost results shown on the main screen." The libraries are also versatile enough for users to add new fields and inputs to existing processes, which allows customization to flow beyond just the cost results.
Other improvements include newly formatted reports, a brand-new process/material selection dialog, updated data libraries, and improved CAD calculator rendering. For more information or to schedule a full demonstration of DFMA 2020, please contact info@dfma.com
DFMA® is a registered trademark of Boothroyd Dewhurst, Inc.
About Boothroyd Dewhurst, Inc.
Boothroyd Dewhurst, Inc. was the first company to commercialize Design for Manufacture and Assembly (DFMA) methodologies and software tools, which make it possible to evaluate, estimate, and reduce the manufacturing cost of a product in the design phase through product simplification and cost estimation. Hundreds of Fortune 1000 companies, including Dell, John Deere, and Boeing, use DFMA to cut the costs of their manufactured products and achieve design innovation in their markets. The company was founded in 1983 and received the National Medal of Technology Award in 1991. For more information about DFMA software, workshops, consulting services, and international conferences, contact Boothroyd Dewhurst, Inc., 138 Main Street, Wakefield, R.I. 02879, USA. Tel. (401) 783-5840. Fax (401) 783-6872. Web site: www.dfma.com. E-mail: info@dfma.com.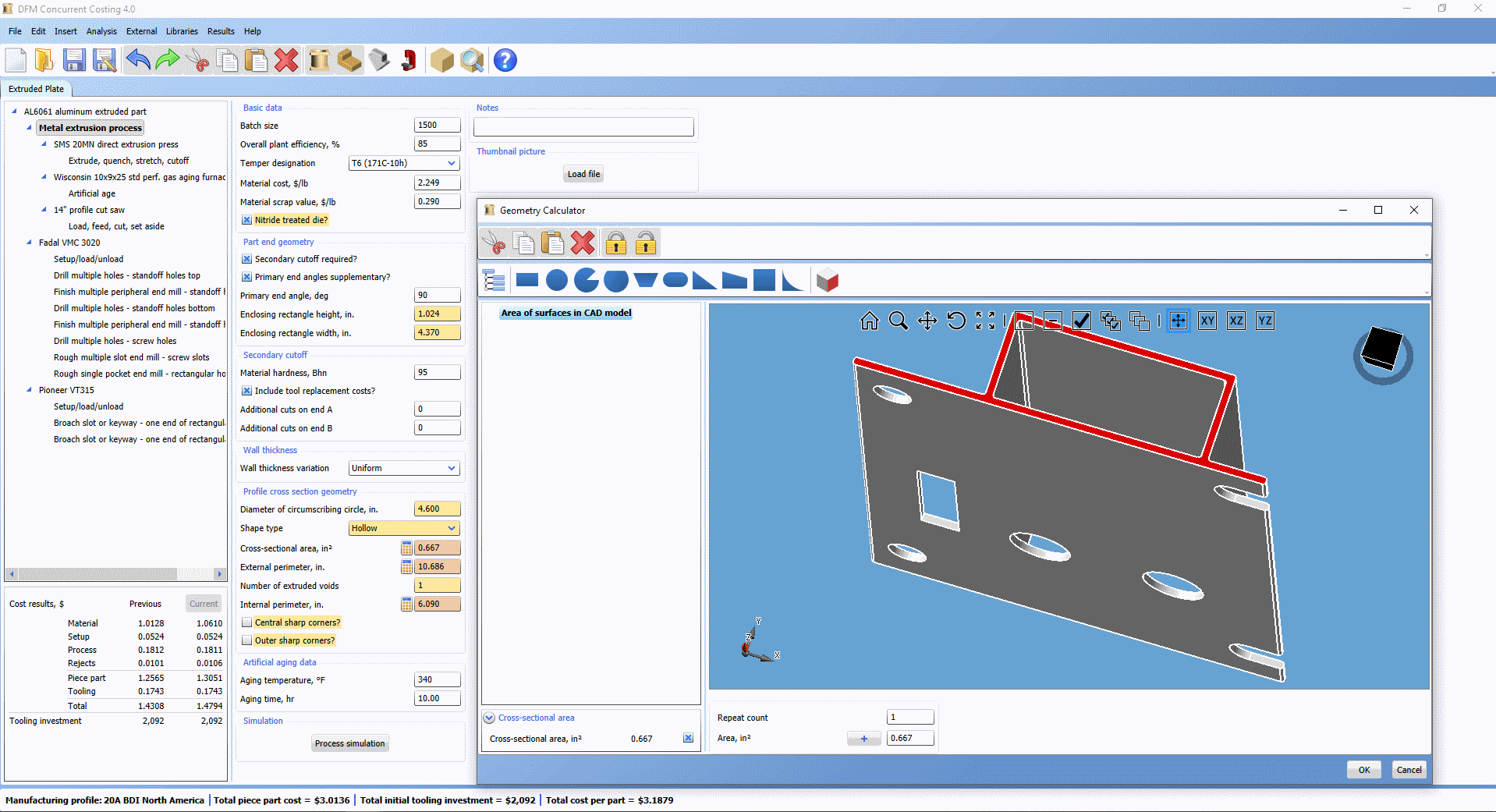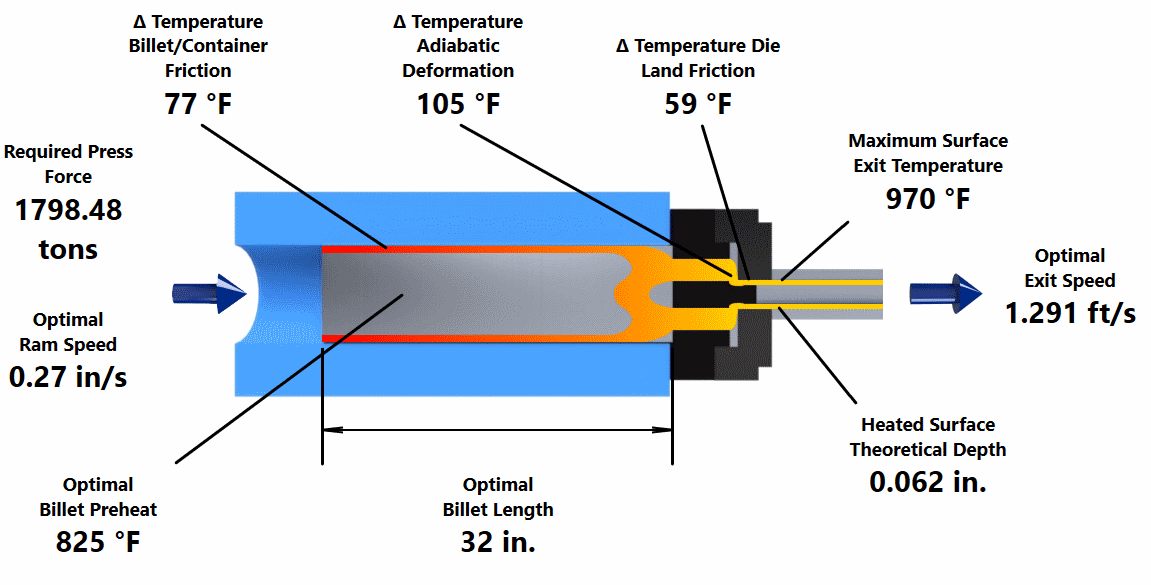 New metal extrusion cost model uses patented methods to help designers create the most cost-effective extrusions possible.
Click here to view Nick Dewhurst's demonstration of DFMA 2020 on YouTube.