DFMA® Customer Stories - Presented October 29, 2020
The Presentations:
10:00 AM - "New DFMA Approach in Pandemic Times: How E+H successfully runs Online DFMAs in a Virtual Environment"
Dr. Volker Frey
Senior Strategy Consultant at Endress+Hauser SE & Co. KG Strategy Expert on Digitalizaiton of Products and Production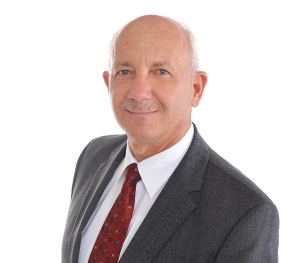 University Diploma (Master) in Mechanical Engineering at KIT
Doctorate at the KIT on the topic "Artificial Intelligence assisted Software Development of Factory Control Systems with neuronal networks 1992"
Department Head at Motorola "Development and roll out of an inhouse MES System"
Division Head Industrial Engineering at E+H
Director R&D Europe and member of the board at Freudenberg Mectec
Production Manager of Solid forms at Novartis Pharmaceutical "Implementation of Lean Manufacturing at Novartis"
Division Head Industrial Engineering & member of the extended Board at E+H Maulburg
Strategy Expert at E+H Maulburg on Cost Reduction and Digitalization
Coordinator DFMA at E+H
Dr. Raphael Kuhnen
Senior Strategy Consultant at Endress+Hauser SE & Co. KG Strategy Expert on Digitalizaiton of Products and Production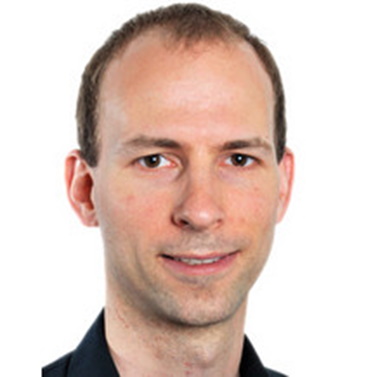 University Diploma (Master) in Physics at University of Freiburg
PhD at the University of Freiburg on "Electron wave packet interference and directed emission of electrons in a two-color laser field"
Developer for vibronic sensors at E+H LP
Developer in pre-development at E+H LP
Technology Expert sensor systems and Technology Expert numerical simulation at E+H LP
Key Moderator for DFMA
10:30 AM - "Introducing DFMA: A Hot Topic in Cooler Products"
Hector Pergamalis
Manufacturing Director - ICM at Frigoglass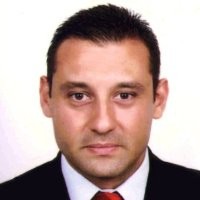 Hector is an Engineer by trade and started his professional career in the plastics industry, working for one of the biggest European manufacturers of piping system solutions for infrastructure, buildings and agriculture, where he quickly built experience in Manufacturing Operations from the production floor up to multi-plant Technical Management level. Since 2017, he is responsible for the Manufacturing Operations and Product Development in Frigoglass, a leading B-2-Β provider of Ice-Cold-Merchandising (ICM) solutions to the Beverage Industry in Europe, Asia and Africa. Hector is a Lean Six Sigma Black Belt and passionate not only about waste-free processes, but also data-based decision-making and people empowerment. He holds a Masters degree in Mechanical Engineering and a PhD in Fluid Mechanics from Imperial College London, as well as an MBA from the Athens University of Economics & Business.
11:00 AM - "Starting Up a Supply Chain DFM Should-Costing Program"
Matt Miles
Advanced Manufacturing Engineer at Markem-Imaje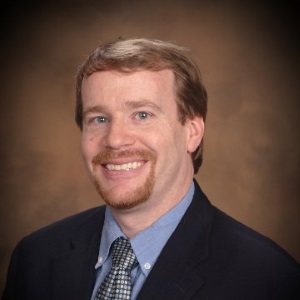 Matt leads the DFMA application at Markem's new Global Development Center in Watertown, MA. In this role, he works with the Product Division and Supply Chain teams to help develop new products for their lines of industrial coding equipment. Matt's background is in mechanical engineering with over 20 years of product development experience, and 15 of those years practicing DFMA. He holds a bachelor's degree in Mechanical Engineering Technology and a Master of Science in Product Development, both from the Rochester Institute of Technology. Matt is also a member of Boothroyd Dewhurst's prestigious club of DFMA Supporters of the Year, being awarded the honor in 2009.
11:30 AM - "Design for Value, Combining DFMA Should-Cost and Value Engineering"
Bill Devenish
President and Founder of The Devenish Group, LLC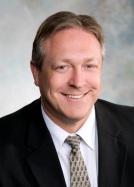 Bill is a long-time DFMA (Design for Manufacture and Assembly) advocate and recipient of the 2016 DFMA Supporter of the Year award. As a global DFMA expert, he has implemented DFMA at numerous large and small companies, with products ranging from high-volume electronics to low-volume, customizable, assemblies. While R&D Manager at Nokia, Bill led the team that developed the first smart phone released in North America. He holds ten patents and has authored several papers related to DFMA. Bill's facilitation skills and passion for DFMA result in successful workshops, training and cost reduction efforts.