Your browser does not support the video tag.
Learn How DFMA® is Driving Global Competitive Advantage
The acceptance and adoption of DFMA® is increasing throughout the world. The methodology, software tools, and culture of DFMA are helping leading manufacturers establish quantifiable cost advantages over their competitors. How do they do it? Join us at the 34th Annual International Forum on DFMA to hear detailed explanations from representatives who have documented significant benefits from opening themselves up to the DFMA toolbox.
About the DFMA® Conference
The annual DFMA Conference is one of the longest-running and most well-regarded product development events. It is an opportunity for thought-provoking conversations, where we work together to learn about and promote the use of DFMA. We convene representatives from Fortune 1000 companies including corporate strategists, design engineers, manufacturing engineers, purchasing personnel and supply-chain managers. Be a part of it and help your company define goals for establishing global competitive advantage.
Who Should Attend?
The DFMA® Forum is a valuable resource for anyone involved in product development:
Product Development Decision-Makers
Design Engineers
Manufacturing Engineers
Purchasing/Supply-Chain Professionals
Academic Experts
Innovate Further and Faster
Build relationships, gain practical insights, and build momentum towards a new future for manufacturing.
"Presentations were excellent! Lots of great topics, great ideas, excellent examples of applications, strategies, processes."
- Anonymous 2017 attendee
"Awesome conference, first year attending. Will be back for sure."
- Anonymous 2017 attendee
"Very insightful look into innovation with a content rich agenda."
- Anonymous 2016 attendee
2019 Presenters/Topics and further details coming soon...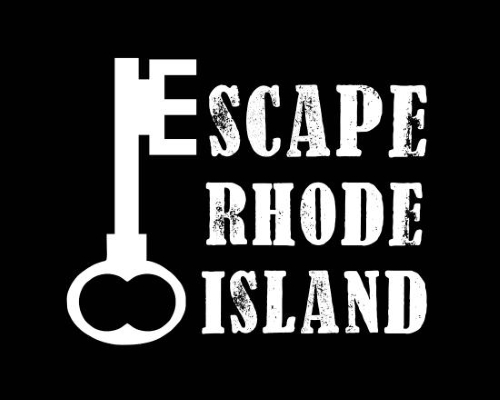 Wreak Havoc:
"A barge carrying 1,000,000 kg of enriched uranium scheduled to be used in the world's largest nuclear powerplant disappeared off radar early this morning. The constituent nations funding this project have assembled you, their finest naval diplomacy teams, to recover the payload.  Assemble a seaworthy ship and crew for the voyage, locate the payload, and make it back to cash in with as much as you can salvage. Good luck!"
Skills Developed: Teamwork, negotiation, adaptability, decision-making
Timetable
| | |
| --- | --- |
| Tuesday, 1st | |
| 7:45 a.m. | Registration and Continental Breakfast |
| 8:30-12:00 p.m. | Forum Papers |
| 12:00-1:00 p.m. | Lunch |
| 1:00-4:30 p.m. | Forum Papers |
| 6:00-9:30 p.m. | Dinner and "Wreak Havoc" Team Game |
| | |
| Wednesday, 2nd | |
| 7:45 a.m. | Continental Breakfast |
| 8:30 a.m.-12:00 p.m. | Forum Papers |